After many challenges, the Boeing Starliner successfully launched on Thursday, May 19th, 2022. This Starliner includes Aerospace Fabrication's multilayer insulation (MLI) and has 800 pounds of cargo. This launch is an unmanned mission used to demonstrate the safety of the capsule systems and certify humans to fly onboard.
This reusable rocket will be designed to hold seven passengers for ISS resupply missions and other low-Earth orbit missions. Obtaining the certification to launch humans into space is crucial to the mission. NASA's certification could set up a crewed launch by the end of the year.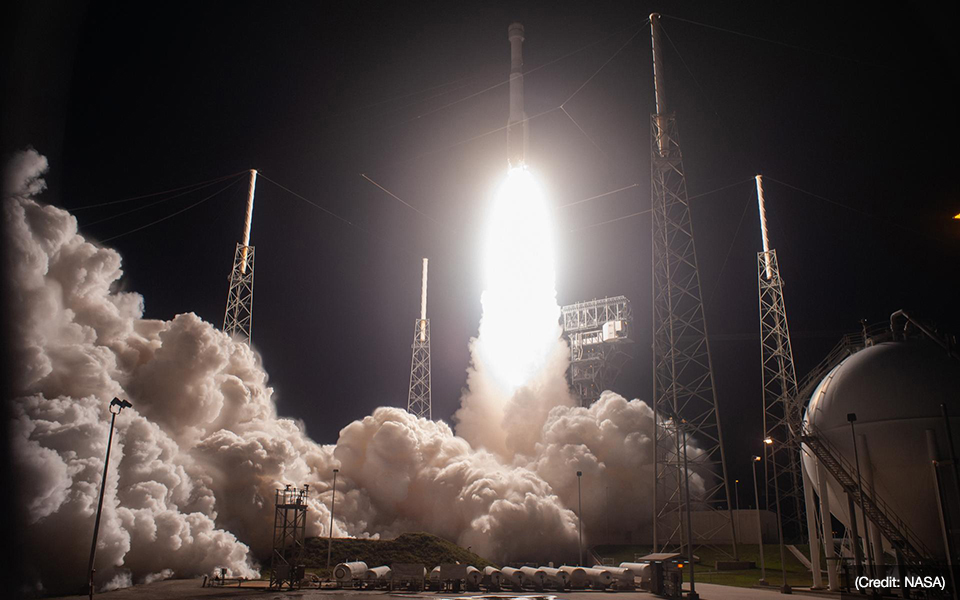 Boeing has invested significant resources into the Starliner that has launched on top of the Atlas V rocket. This includes interfacing and collaborating with AFM's engineers to design multilayer insulation. AFM received multiple 3D CAD models from Boeing to design the blankets.
The AFM engineers worked to convert the 3D model into 2D flat patterns to be used for manufacturing. The collaboration between Boeing and AFM's engineers led to an installation where AFM went onsite to install the flight blankets onto the Starliner.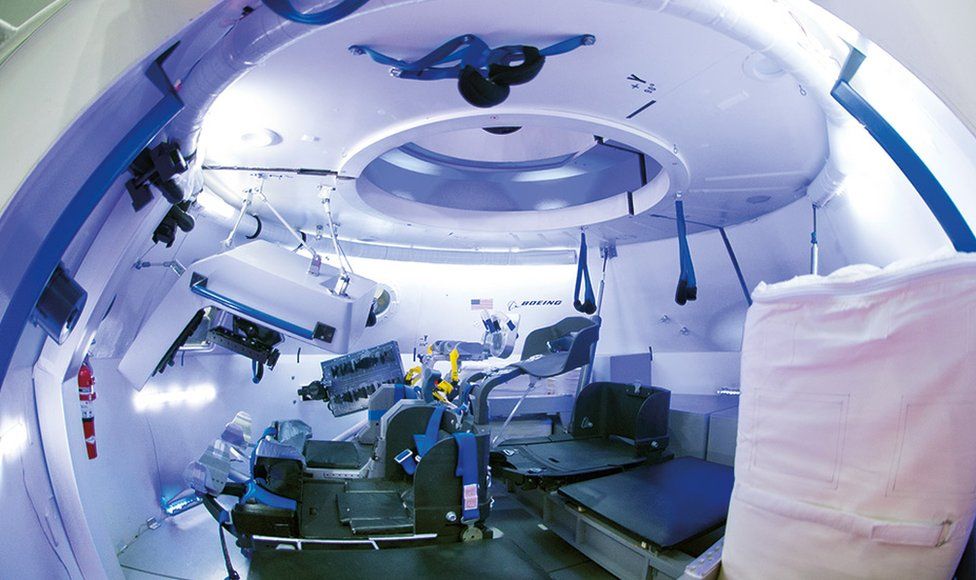 After staying docked at the International Space Station for several days, the Starliner will undock and begin its descent back to Earth. The thermal systems will have to withstand the extreme temperatures of reentry. Unlike Boeing's competitor, the Starliner will not land in the ocean. There are several landing sites in the western half of the United States. If the mission is successful, it will be a crucial step to getting humans on board which will be celebrated by Boeing, AFM, and many others.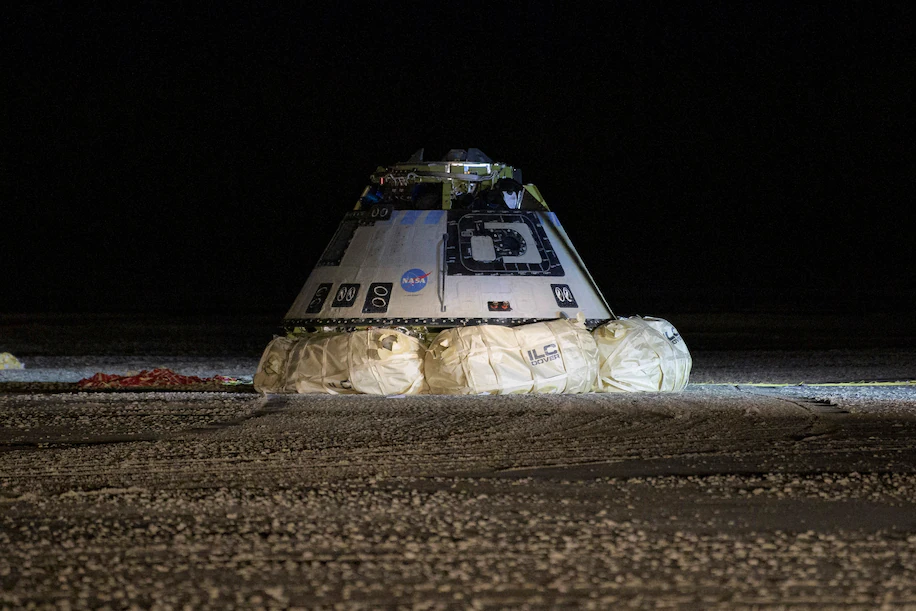 Boeing has 425 suppliers across 37 states which have been collaborating to successfully launch the Starliner. Boeing has been using 21st-century innovations like weld-less designs that can eliminate the risks of traditional welding techniques. Over 100 MLI blankets are currently onboard the Boeing Starliner supplied by AFM. To learn more about other projects AFM has completed see 2021 a Year in Review or submit a request for your own project!