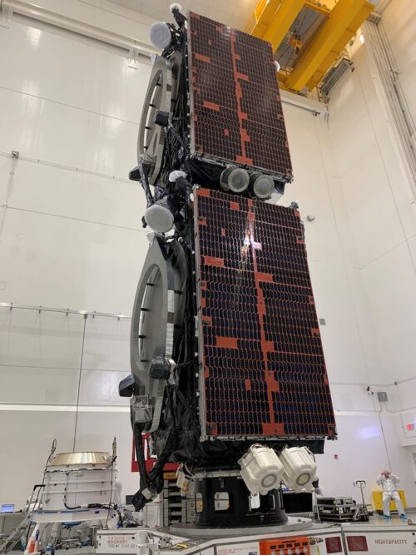 On October 4th, 2022 at 5:36pm EST the United Launch Alliance (ULA) Atlas V rocket will launch the SES-20 and SES-21 communication satellites. These satellites were designed and produced by Boeing Satellite Systems in El Segundo, California. Their primary purpose is to provide television and data services to the United States. This helps the Federal Communication Commission (FCC) to promote and deliver 5G at speeds ranging from 50 Mbps to gigabytes per second.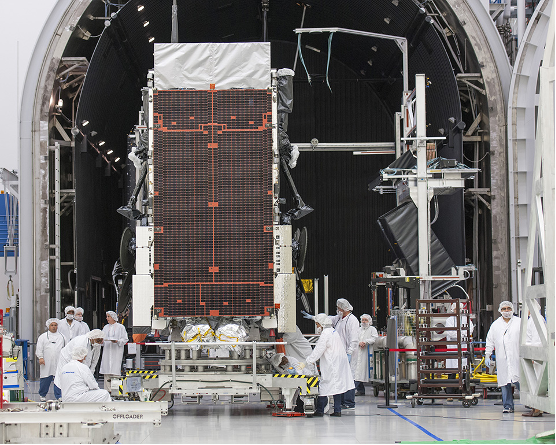 Aerospace Fabrication & Materials (AFM) provided multilayer insulation for both satellites in order for them to be protected in their geosynchronous orbit. A geosynchronous orbit is an orbit where the satellite matches the Earth's rotation and stays in the same spot relative to the Earth. This orbit is challenging for spacecraft thermal control due to prolonged periods of extreme temperatures.
This launch is a collaboration between ULA, Boeing, SES, AFM, and more. The effort to clear mid-band for 5G will allow for faster data transmission speeds on Earth. AFM has been a proud provider of passive thermal control and looks forward to the benefits of this mission as well as the upcoming missions.